We focus on cyber security R&D, software application, red team, blue team planning and tool development. Our mission is to provide products and services that serve the critical needs of our government customers.
541511 – Custom Computer Programming Services
541512 – Computer System Design
541513 – Computer Facilities Management
511210 – Software Publishing
611420 – Computer Training
541519 – Other Computer Related Services
HUB – Historically Underutilized Small Business Local
MBE – Minority Business Enterprise
HABE – Hispanic American Business Enterprise
SBE – Small Business Enterprise
VBE – Veteran Business Enterprise
8(a) – Business Development Program
VOSB – Veteran Owned Small Business
CAGE Code: 547M4 | DUNS#: 827020889
| | |
| --- | --- |
| Cybersecurity Research & Development | Through research and development we create cyber security results to defend computer systems and networks from attacks. |
| Secure Software Design & Development | Software design and development is constantly evolving. That's why it's critically important to stay on top of the security measures for protection. |
| Secure System Design | At Def-Logix we have R&D, experience, and skills that are required to set up an architecture that upholds the principles of secure system design. |
| Intrusion Detection/Prevention Systems | An Intrusion Detection System is a network security technology originally built for detecting vulnerability exploits against a target application or computer. |
| Network Security Development | Network security development is the process of taking secure measures to protect network infrastructure from unauthorized access, misuse, malfunction, modification, destruction or improper disclosure. |
| Computer and Network Forensics | Computer forensics is a process of using the latest knowledge of science & technology with computer sciences to collect, analyze and present proofs to the criminal or civil courts. |
| Security Risk Assessment | Risk assessments are used to identify, estimate, and prioritize risk to organizational operations, organizational assets, individuals, other organizations, and even on a Federal level. |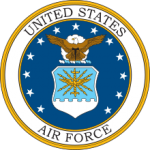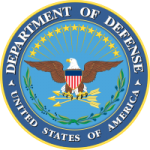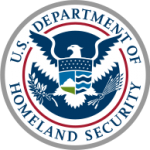 Department of Homeland Security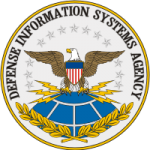 Defense Information Systems Agency
A small business set-aside GWAC,  that provides flexible access to customized IT solutions to the government customers. This next-generation GWAC builds upon the framework of 8(a) STARS II and expands capabilities for emerging technologies and outside the continental United States (OCONUS) requirements.