Protect companies from hackers and cyber criminals. We perform cyber security research and develop cutting-edge solutions through expertise and/or custom software.
Cyber security protects our customers' sensitive and valuable resources. We value integrity in everything we do. We believe this is integral to achieving the necessary trust which is vital to our business.
We value innovation which is key to solving today's most difficult cyber challenges faced by federal, state, local, and private customers.
Def-Logix values each diverse, multi-talented member of our team. We also consider our customers as valued members of our team.  Teamwork adds invaluable perspectives, and enables excellence. 
Our teams take an iterative approach to excellence on development; always improving upon our solutions and responding to emerging customer needs and cyber threats.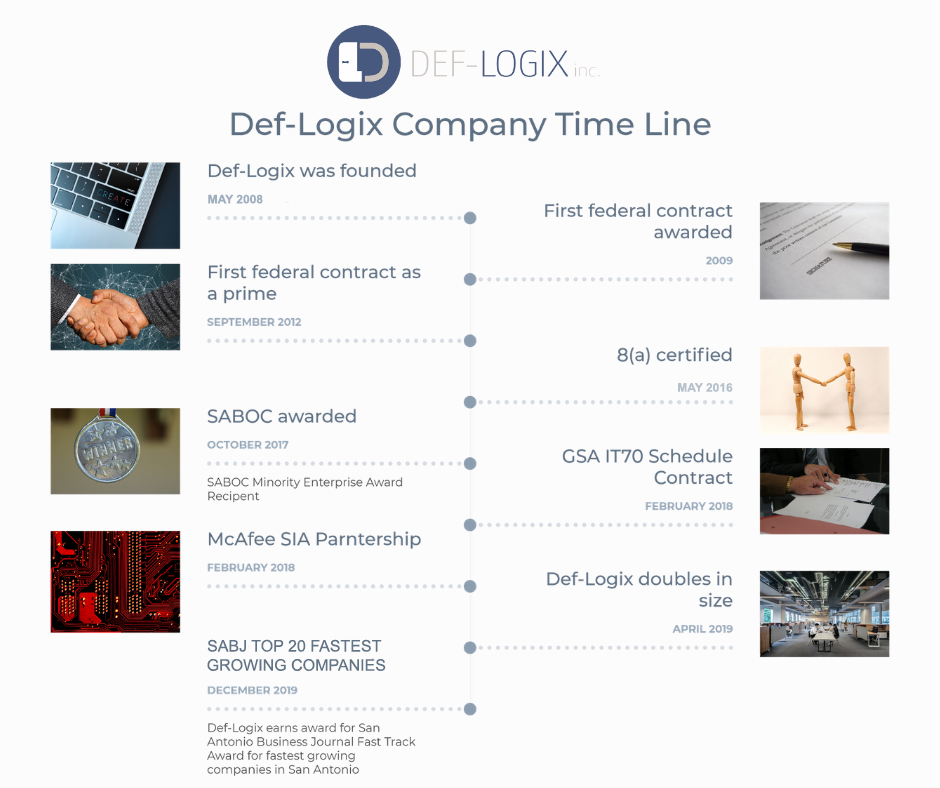 Subscribe to the Def-Logix Newsletter
* Personal data will be encrypted