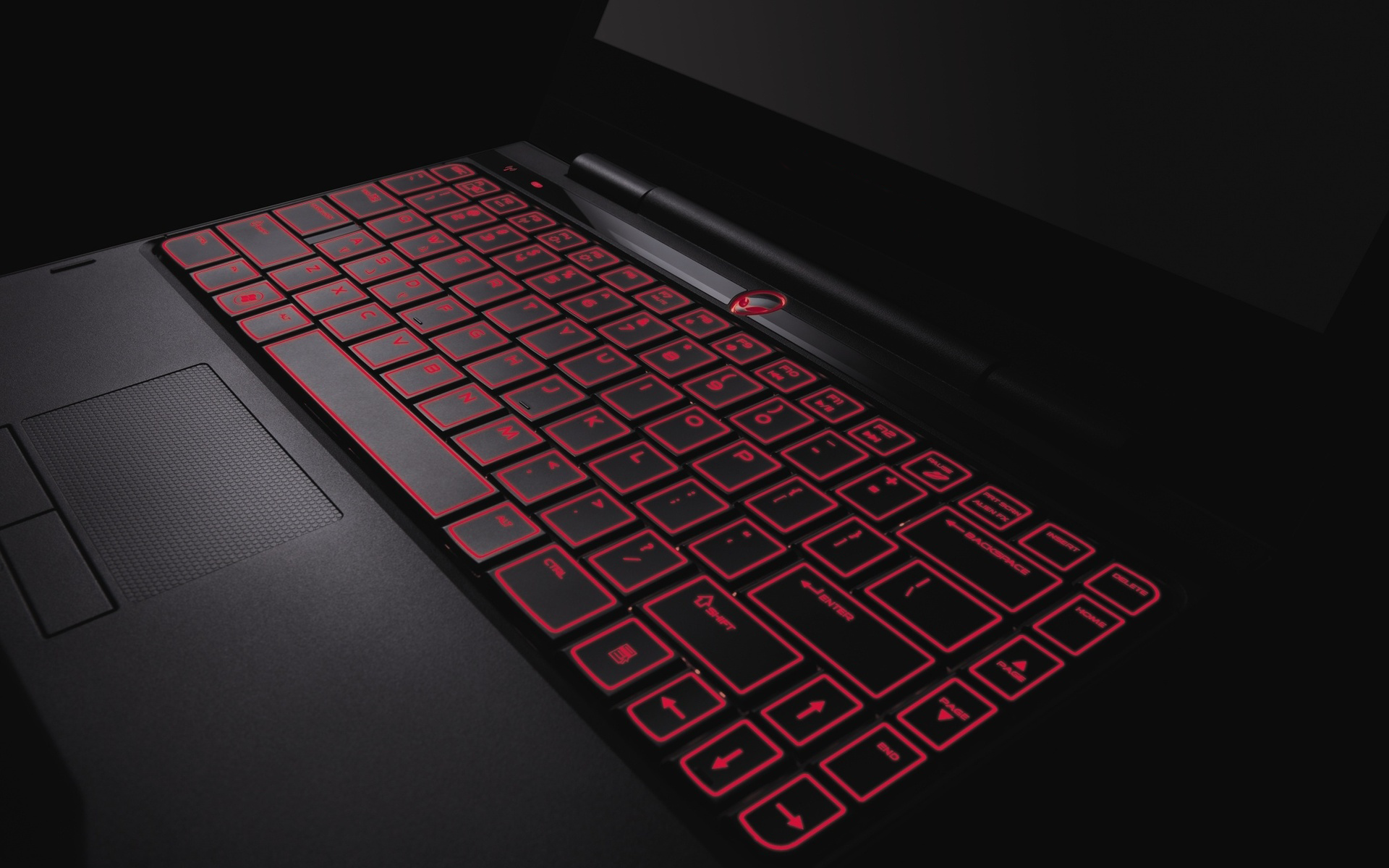 Def-Logix, Inc. was founded in 2008 by CEO and President, Paul Rivera, with a mission to provide innovative technological expertise and solutions to our customers. Def-Logix, Inc. is a small certified professional service business located in San Antonio, home to several military bases which we have had the pleasure to work with. We offer specialized services in computer and network security, with an emphasis on software architecture and engineering.
We focus our research and development efforts on advancing state-of-the-art, developing technologies and products that serve the critical needs of our government and commercial customers. We are an emerging leader in the provision of information assurance, intelligence, and information technology services to the Defense, Intelligence and Commercial communities. We have experience being sub-contractors and the prime contractors on different Federal Government contracts. We have Insight to government customer needs and how these needs can be met through deployment of custom modules through existing DoD HBSS infrastructure. Our customers include DHS, USAF, DISA and other government entities.
Our next goal is to move our products into the commercial space in order to keep small to medium sized business passwords safe and provide them with an anti-virus solution to protect their information from new threats. We have developed products that prevent against threats that exist inside your company as well as outside. Our products monitor your firmware and detect malware before it causes harm. We keep your password safe and have an anti-virus solution to protect your information from new threats.
The lessons learned from our work with government customers consists of integrating and developing applications for network forensics, intrusion detection and exploit detection. In addition, we evaluate commercial, government and open-source software applications and appliances.